The Lives We Change Will Change the World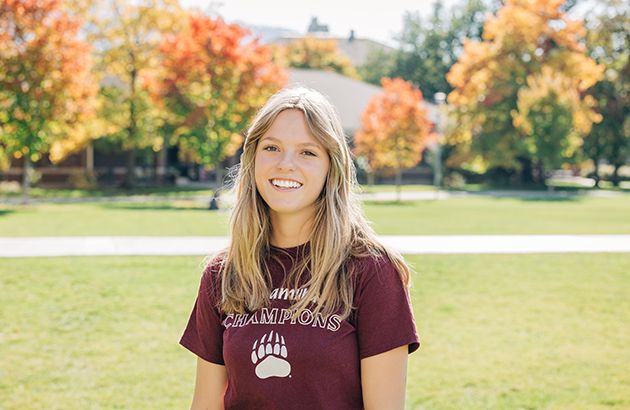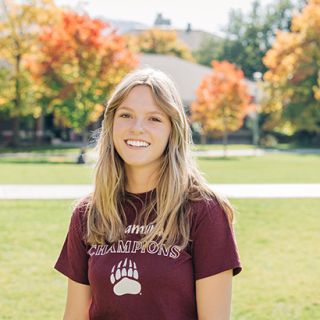 Support UM today
Your generosity provides access to higher education and helps UM prepare students for careers and lives of impact. Give now and make a transformative difference today.
GIVE NOW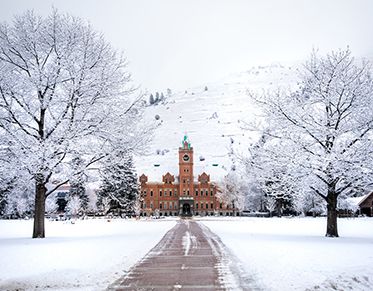 The UM Foundation will be open Tuesday, Dec. 26 through Friday, Dec. 29, to assist with year-end charitable giving transactions in person and on the phone between the office hours of 8 a.m. and 5 p.m. MST. Learn more about year-end giving guidelines or donate online. Thank you for supporting UM.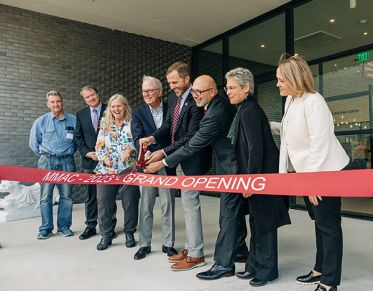 Thanks to the generosity and vision of many donors, the Montana Museum of Art and Culture building is now open to the public. Our giving community gifted and pledged more than $15 million to the UM Foundation for the project, including a contribution of $12.5 million from longtime UM donors Patt and Terry Payne. The new facility is the first permanent home for the MMAC and provides state-of-the-art storage and exhibition space for the museum's 11,000-work collection — the oldest, largest and most comprehensive art holding in the state.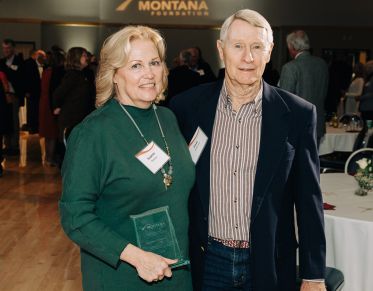 The UM Foundation has honored Suzanne Peterson '78 with the Neil S. Bucklew Presidential Service Award. Peterson is recognized for advancing the University's mission across campus and throughout the state. Suzanne and her husband Dave have given to the UM Foundation to establish an endowed professorship of gifted education in the Phyllis J. Washington College of Education and to support students and faculty in the College of Business. We thank Peterson for her volunteer service and dedication to UM.