The Lives We Change Will Change the World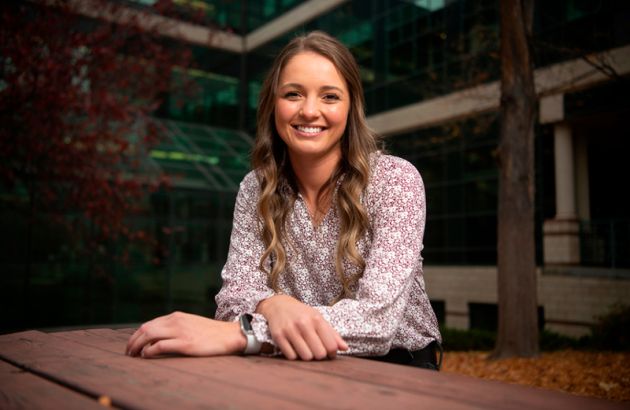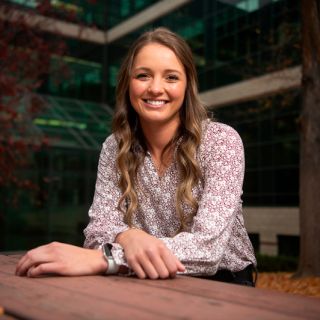 Support UM today
Your generosity provides access to higher education and helps UM prepare students for careers and lives of impact. Give now and make a transformative difference today.
GIVE NOW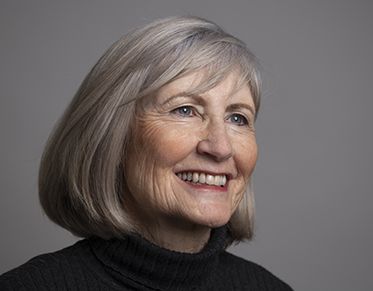 Please join us in honoring one of the UM Family's most ardent and loyal champions, and one of our state's finest leaders, Dr. Sheila Stearns. UM's 18th president was a titan of higher education, a trailblazer and a dedicated public servant to her beloved state. We are deeply grateful for her service and leadership. Please donate here to support student access at UM in remembrance of Sheila Stearns.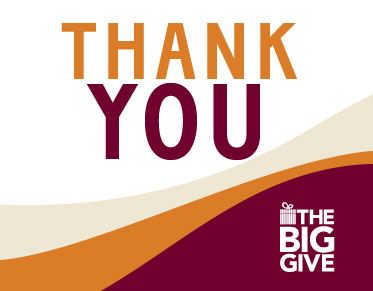 Thank you for uniting with alumni, donors, parents and friends to support the University of Montana during The Big Give. UM's fourth annual day of giving was the most successful fundraising event of its kind in campus history, inspiring nearly 900 gifts totaling more than $510,000 in just 24 hours. Read this news release to learn more about the impact of your collective generosity.
For retired U.S. Forest Service ecologist and Curator Emeritus Peter Stickney, the University of Montana Herbarium is more than the state's largest collection of plant specimens; it's a culmination of rich botanical and historical knowledge that serves communities worldwide. Stickney has established an endowment that will help grow this precious resource for future generations.