Honoring an American Hero
UM Scholarship Memorializes Vietnam Veteran, Supports Students
September 26, 2022
Sergeant First Class Alan L. Boyer was a junior at the University of Montana when he enlisted in the U.S. Army Special Forces in 1966. In October 1967, he was deployed to serve in the Vietnam War and promised his parents he would finish his education upon returning home.
Tragically, Boyer went missing in action the next year and would not be laid to rest for nearly five decades. With proceeds from one of his life insurance policies, his family established the Alan Lee Boyer Memorial Fund at UM. Their generosity is honoring Boyer's legacy and will help students further their education for years to come.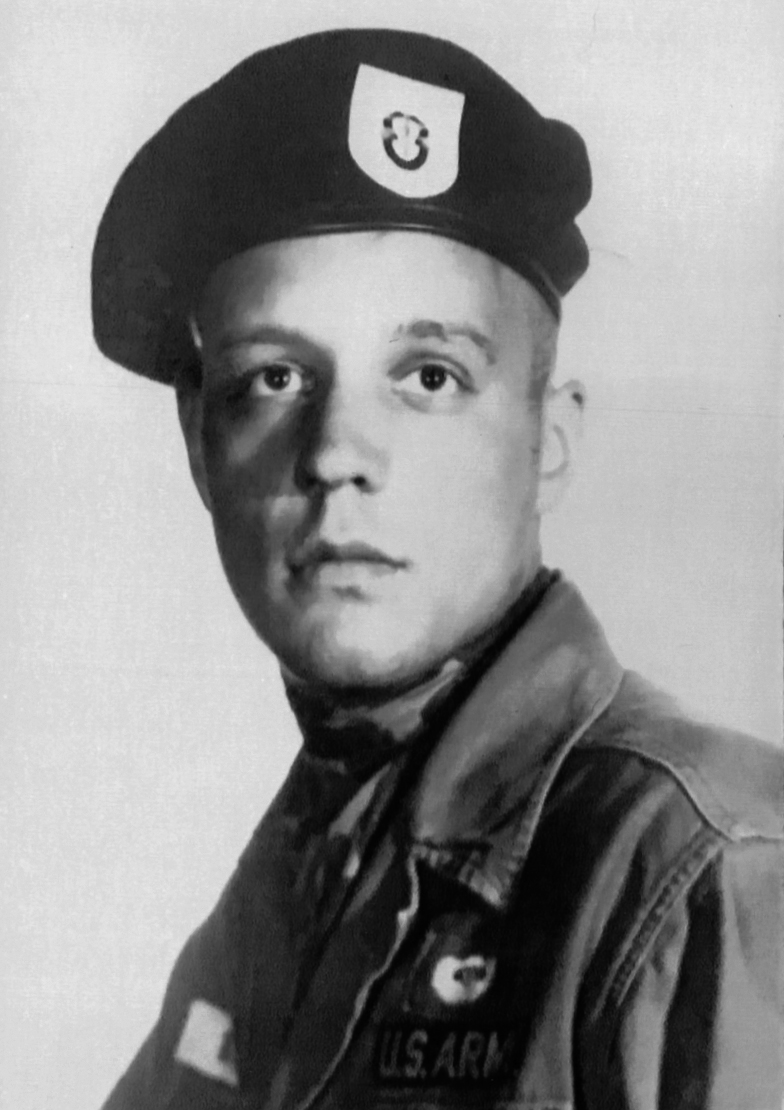 Boyer, from Illinois, fell in love with Montana while camping with his family. At a young age, he was interested in pursuing a career as a smokejumper and decided to attend UM to study forestry or journalism.
Boyer's father served in the Navy during World War II, and he shared a patriotic duty to enlist in the military. Boyer was a member of an 11-man reconnaissance team that conducted a classified mission in Laos. In March 1968, he and his team were attacked by enemy forces, and his family was led to believe he had been taken as a prisoner of war.
For several years, they maintained hope that he had survived. In 1970, they traveled to France and joined the National League of POW/MIA Families, of which his sister, Judith Boyer Bouchard, is still an active member. In 1973, President Nixon announced the end of the war. Boyer's family attended Operation Homecoming, but fewer than 600 soldiers of 2,600 reported missing returned to the U.S. In 1979, the Army issued a presumptive finding of death for Boyer.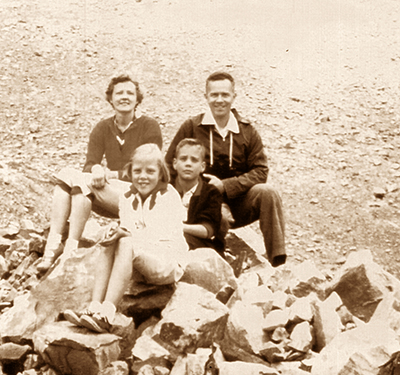 In 2016, the Defense POW/MIA Accounting Agency matched a bone shard from Boyer's femur to his mother's and sister's DNA. After missing for 48 years, Boyer was finally buried with full military honors at Arlington National Cemetery. More than 100 attendees were present to celebrate the fallen hero.
Judith Boyer Bouchard, who followed in her late brother's footsteps to attend UM and earn an anthropology degree in 1970, explained her family's decision to establish a scholarship in his name.
"Alan loved Montana, the University and, most of all, his country," she said. "We knew the best way to memorialize him was to create a scholarship for the place he cherished."
Boyer Bouchard is continuing to commemorate her late brother's memory through an estate gift and Qualified Charitable Distributions (which allow individuals 70 ½ or older to transfer up to $100,000 per year from a traditional retirement account directly to charity. The contributions count toward the required minimum distribution "RMD" in the year of the gift and are not counted as income for federal income tax purposes). With her investment, Boyer Bouchard's gift will benefit UM students in perpetuity.
Witnessing the impact of her family's generosity, Boyer Bouchard explained, has played an important role in her healing process.
"Boyer scholarship recipients will contribute not just to Montana, but to society, and ensure Alan's memory lives on," she said. "I can think of no greater way to honor a loved one than to help others."