Dream of Study Abroad Student Disrupted; Private Support Helps Her Stay on Track
August 30, 2020
UM senior Allison Grigonis never expected her dream of studying abroad in Tokyo, Japan, to be disrupted by a global pandemic, but that's what happened when the U.S. State Department ordered students abroad to return home due to the COVID-19 pandemic in March.
Grigonis was halfway through a year of studying abroad in Tokyo, Japan, and happened to be visiting family in Kalispell when the travel advisory was issued. Unexpectedly back in the U.S. and with mounting unforeseen expenses, she applied for assistance from the UM Emergency Student Support Fund. Now, that support is helping her cover costs so she can stay on track to graduate in spring 2021.
The Emergency Student Support Fund was established to help enrolled students meet their basic needs by alleviating unexpected financial hardship created by the COVID-19 pandemic. So far, generous family, friends and alumni of UM have donated over $75,000 to help students like Grigonis pay for necessities such as housing, tuition, medical bills and other unforeseen expenses.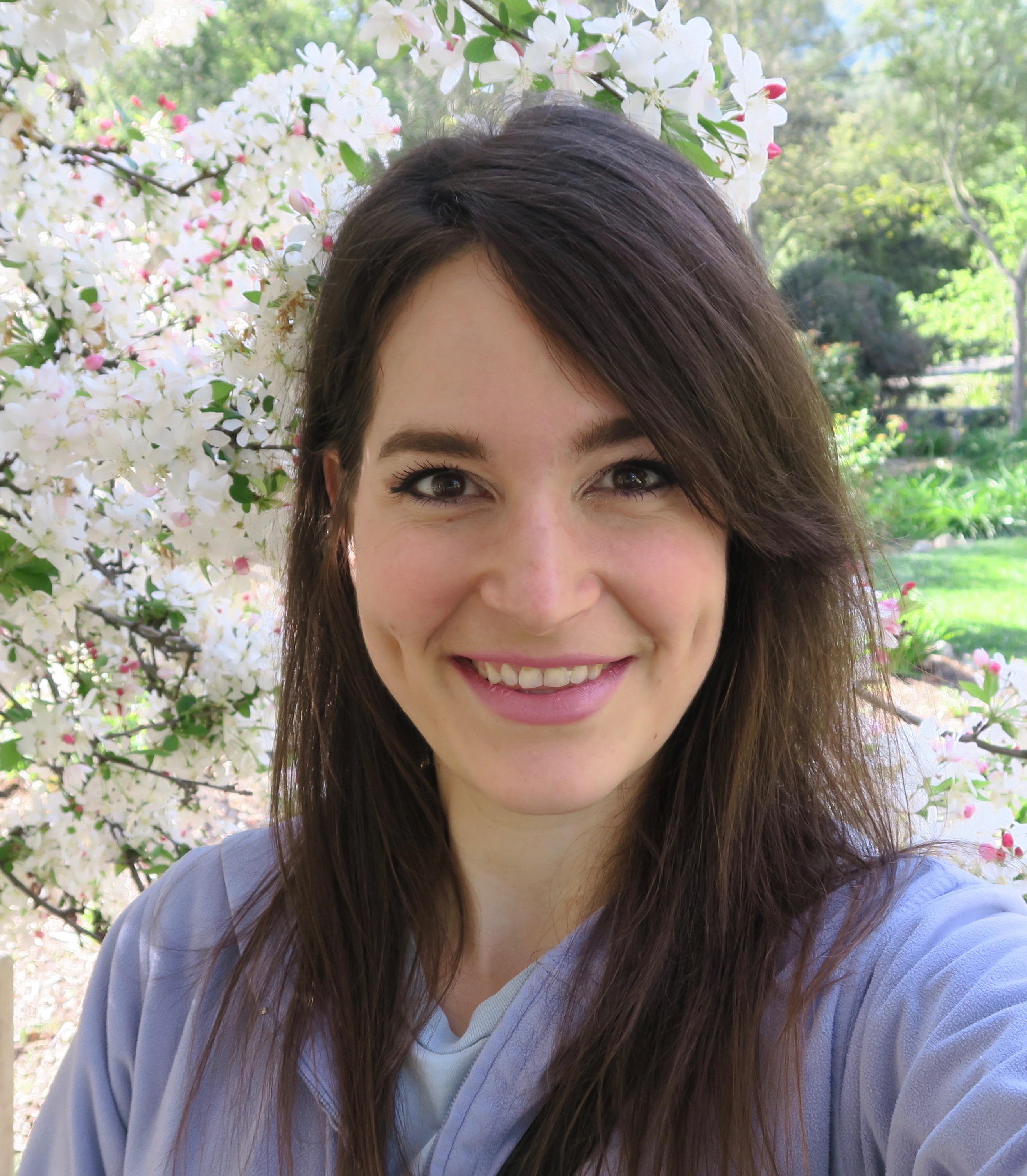 Grigonis, a Japanese and international business major who grew up in Huntington Beach, Calif., planned to earn income through a paid internship in Japan while studying there for a full academic year, so she had already paid for six months of rent in advance. Upon returning to Missoula, she had to make additional rent payments in both Japan and Missoula, but she struggled to find work during the early stages of the pandemic.
With assistance from the UM Emergency Student Support Fund, Grigonis can now afford housing costs and replace necessities she had to leave behind in Japan, including clothing, hygiene products and textbooks. This fall, the fund will supplement her tuition at UM.
"Without this financial support, I would have had to take out loans to attend UM this fall," she said. "I'm incredibly, genuinely grateful for the support I've received."
Although her study abroad experience was deferred, Grigonis is still on track to graduate in spring 2021. She is completing the 2020 spring semester online through Tokyo's Sophia University. She must attend Zoom classes between 6 p.m. and 4 a.m. to accommodate for the 15-hour time difference, but she is grateful for the organization and structure they provide.
"In the uncertainty of the pandemic, my classes are comforting because they help me stay focused," she said.
Grigonis plans to return to Japan next spring for her final semester, if pandemic conditions allow. After graduating, she hopes to apply her focus in management and entrepreneurship to work in the U.S. as a liaison between American and Japanese companies, possibly in the video game industry.
"I'm investing all of my hope and planning in this goal," she said. "I am grateful beyond words for this support because it is allowing me to pursue my dream career."
Learn More 
Your gift to the UM Emergency Student Support Fund makes an immediate difference for students struggling to meet basic needs due to the pandemic. To learn more and give, visit
supportum.org/emergencyfund
.