Gift Lets Students Support Criminal Justice Reform in Rural Areas
August 30, 2020
A newly expanded program at UM's Alexander Blewett III School of Law will provide graduate students with opportunities to make immediate, meaningful impacts on justice policies that affect rural and indigenous communities.
Through UM's Rural Justice Initiative, graduate students in law, public administration, social work, sociology, history, psychology and other social science discipline will conduct hands-on research and engage with local,state and tribal stakeholders to formulate public policy and legislative proposals for Montana and other rural jurisdictions.
The Rural Justice Initiative is an expansion of the Montana Justice Initiative, which started at UM with support of a 2016 philanthropic gift from Dan Weinberg. Weinberg is the former state senator who founded the Montana Innocence Project in 2008 to exonerate and prevent wrongful convictions.
The Montana Justice Initiative encouraged interdisciplinary study of justice and its role in Montana's criminal justice system. For four years, the Initiative led an innovative approach to studying criminal justice by bringing together the diverse perspectives of law, public administration, social work, sociology, history, psychology and other social science disciplines.
In May 2020, Weinberg made a second philanthropic gift of $375,000 to expand the original initiative from the classroom to the field. Renamed the Rural Justice Initiative in August 2020 to reflect collaboration with jurisdictions beyond Montana, the effort will continue working on interdisciplinary, evidence-based law and public policy and will help lead the conversation on justice reform in the U.S.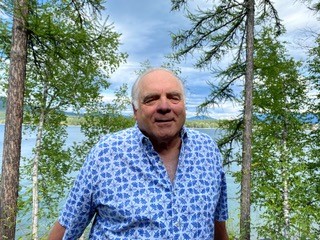 "Conventional wisdom is that justice is all about law, but law is just one small part of it," Weinberg said. "If we want to reform our system, we have to understand where our ideas of justice came from."
The Initiative will focus on deep inequities in the criminal justice system.
Nationally, bipartisan efforts to address criminal justice reform are leading to new policies and practices, creating an overall reduction in the number of people incarcerated, Weinberg explained. However, the number of people incarcerated in rural areas is on the rise. Further, Weinberg said, the fastest growing incarcerated demographic in Montana, nationally and across the globe is indigenous women and girls, who are often detained for non-violent drug offenses.
Another concerning trend for rural communities, which often experience a high rate of poverty, is the growth of the number of people being held in rural jails awaiting trial. These are individuals who have been accused, but not been convicted, of a crime. They remain in jail because they cannot afford to post bail. Many of them have unmet mental health needs that have brought them into the criminal justice system.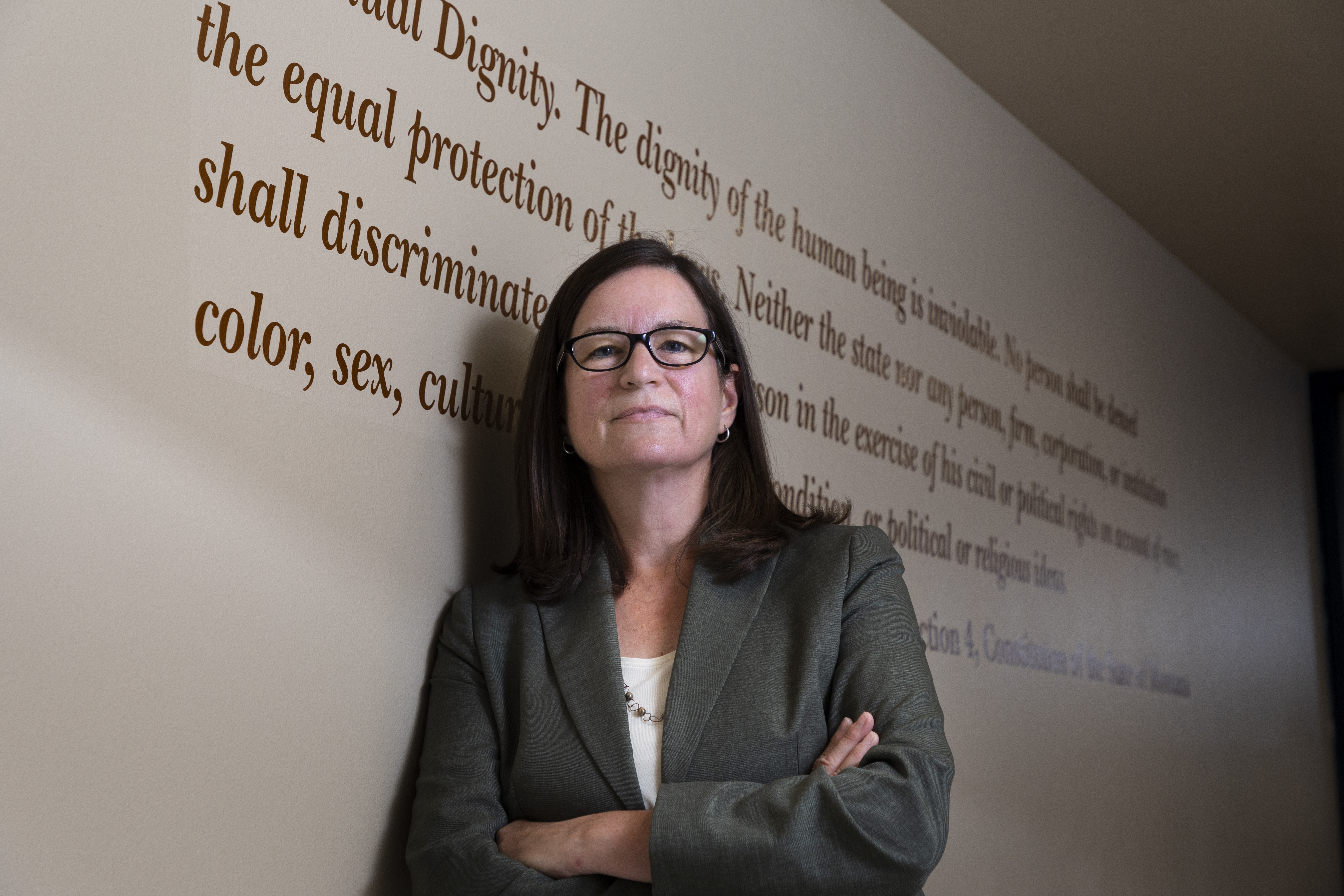 Professor of Law Jordan Gross, who directs the Rural Justice Initiative with support from psychology instructor Dr. Laura Kirsch, said that most reform initiatives in the U.S. focus almost exclusively on urban populations and rarely even mention indigenous populations. The Initiative's goal is to examine whether there is a better approach to meet the unique needs of rural and indigenous communities.
"The issues we face transcend borders," Gross said. "We hope to grow this Initiative into a regional collaboration to exchange ideas and leverage research with stakeholders in the Rocky Mountain community and, beyond that, foster academic partnerships in other countries like Canada."  
Gross described student involvement in the Initiative as a training ground that provides them with knowledge, tools and values to engage in research and justice reform.
Initial student-led research projects will focus on legislative and public policy reforms promoting uniform collection and centralized reporting of criminal justice data Students will also canvas local, state and tribal stakeholders regarding their experiences adapting to the COVID-19 pandemic, including the use of tele-health and tele-law to improve access to services in rural communities. A concrete goal of the Initiative is to leverage adaptations made during the pandemic to improve rural access to legal and mental health services.
This fall, the Rural Justice Initiative is offering the course Interdisciplinary Criminal Justice Reform, a graduate seminar jointly offered by the School of Law and the Department of Public Administration and Policy that draws graduate students from a wide range of disciplines.
Weinberg, who holds a Ph.D. in clinical psychology and lives in Whitefish, is passionate about providing students with research and legislative skills that empower them to create a lasting impact.
"My hope has always been that students will start caring more about social justice," Weinberg said. "The more students who get involved in social justice issues, the better chance we have of having a just society."  
Gross agreed, saying the Rural Justice Initiative is an extension of the Blewett School of Law's values in hands-on legal training and public service and part of the University's emphasis on interdisciplinary education.
"This Initiative extends beyond imparting knowledge in the classroom to creating agents of change," she said. "I'm hopeful this is an opportunity to seize the moment and rethink as a community how we move forward."  
Learn More 
With philanthropic support, the Rural Justice Initiative at the University of Montana's Blewett School of Law will give students experiences in interdisciplinary dialogue, research and policy that will help integrate the needs and experiences of rural and indigenous communities throughout Montana and beyond. Ultimately, their work — buoyed by philanthropy — will help make the justice system fairer for everyone.
To learn more, contact Erin Lunde Keenan, director of development at the Blewett School of Law, at erin.keenan@supportum.org or 406-243-4319.