Private support is a critical component in the construction and renovation of buildings and facilities at UM. The Payne Family Native American Center, Phyllis J. Washington Education Center and Don Anderson Hall were all made possible because of gifts from generous donors.
If you are considering donating to a current building or facility project on campus our development staff can direct you to a project that matches your interest. Another way to improve the environment and facilities on campus is to donate to UM's Excellence Fund or the Impact Fund in the school or college of your choice. The president or dean will determine the best use for your gift. 
When making a gift to the University for buildings and facilities there are multiple naming opportunities available, which will allow you leave a lasting legacy on campus while also investing in the future of UM.
Contact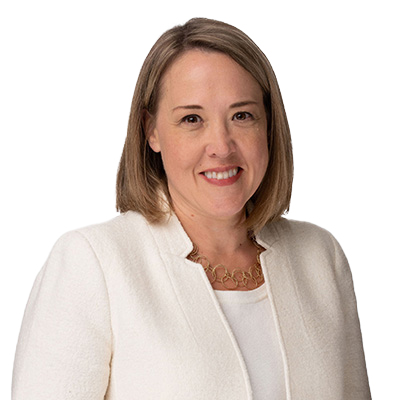 For more information on naming opportunities or to donate to facilities or buildings on campus, please contact Cindy Williams.