The Montana Museum of Art and Culture is a teaching museum with a collection of more than 11,000 objects, including significant historic and contemporary works of art. The museum's Permanent Collection represents the oldest and most comprehensive holdings of art in the state. 
A Home for Montana's Treasures - Coming Fall 2023
The new building will be a campus landmark and a beacon for the arts in our community. It will allow the museum to transfer thousands of important works of art from campus storage to public display and engagement through study and research. It will provide approximately 17,000 square feet on three levels for galleries, state-of-the-art storage and preservation space, and public event areas.
The museum will also include space for research, education and programming. The LEED-Certified building, designed by A&E Architects, will be a model of sustainability, providing the museum's collections with climate control and security.
Your Gift Supports the MMAC of the Future
This much-anticipated project is funded by ongoing charitable donations. Please consider joining the many generous donors who have gifted and pledged to support this new center of art and culture for our community.
Your charitable support will help us realize the full vision for the museum and sustain the operations of the home of the MMAC and its Permanent Collections. 
Your gift — provided online below or with the support of Director of Development Cate Sundeen — will be invested in the MMAC Operations Fund to provide the next generation of students and Montanans with access to the MMAC's collections and the opportunity to interpret and enjoy them for generations to come.
Thank you.
Support the New MMAC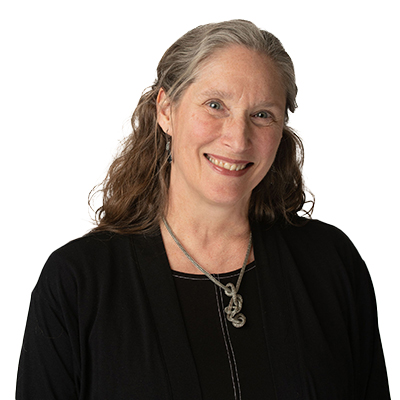 To learn more about how you can contribute to the new MMAC Building, please contact Cate Sundeen, director of development for the College of the Arts and Media, at cate.sundeen@supportum.org or 406-243-4990.