A Home for Montana's Treasures
The Montana Museum of Art and Culture is a teaching museum with a collection of more than 11,000 objects, including significant historic and contemporary works of art. Its Permanent Collection represents the oldest, largest and most comprehensive holdings of art in the state.
Opened to the public on Thursday, September 28, 2023, the new donor-funded Montana Museum of Art and Culture building is the first permanent home for this prestigious institution, founded more than a century ago. 
The new facility is allowing the museum to transfer thousands of important works of art from campus storage to public display for public enjoyment, study and research. The 17,000-square-foot building features three levels for galleries, state-of-the-art storage and research space, and public areas. The LEED-Certified building is a model of sustainability, providing the museum's collections with cutting-edge climate control and security.
Video
Donors Support the MMAC of the Future
This privately funded project is made possible by the generosity of many donors, including a contribution of $12.5 million from longtime UM donors Patt and Terry Payne. Altogether, generous donors have gifted and pledged more than $15 million to the UM Foundation for the project, supporting the cost of construction and helping with future building operations.

While lead donors enabled this new beginning for the physical building, further private financial support is needed to realize the full vision for the museum. Additional private gifts will help the MMAC leverage the new space for research, education and programming to benefit users.
Thank you for your gift.
Support the New MMAC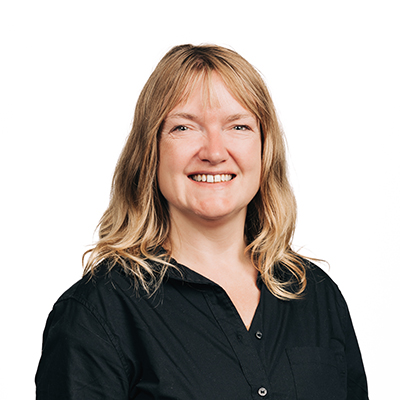 For more information about giving to support the MMAC, please contact Kia Liszak, director of development for the College of the Arts and Media, at kia.liszak@supportum.org or 406-243-5868.