The Mansfield Library is an intellectual hub on the University of Montana's campus. The Library employs more than 90 individuals and averages more than 11,000 student visits per week.
Points of Pride
The Mansfield Library is the leader in the state for the use of technology to make information more accessible.
Scholarships are offered to student workers.
The Mansfield Library has the largest collection in the state with more than 1.5 million volumes.
During the 2010-2011 academic year, the Mansfield Library filled more than 31,000 interlibrary loan requests, including many to other Montana libraries.
Donor Highlight
Christine Wilcox, UM alumni and donor, has been a long-time advocate for the Mansfield Library. Read her story about supporting the Library and the Learning Commons initiative.
Contact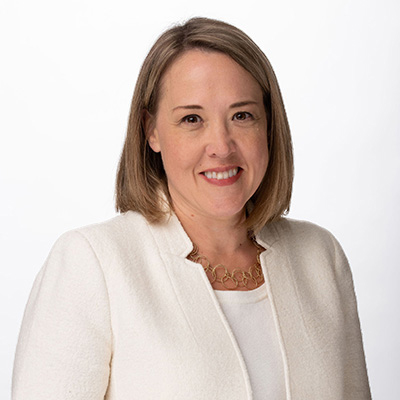 To find out how to support the Mansfield Library, contact Cindy Williams.